Zvuk for Štiavnica / Sound for Štiavnica

Zvuk for Štiavnica is an International jazz-fusion music festival, taking place at non-traditional venues in the historical town. Our goal is to make these genres better known to the general public. We also wish to refute the common misunderstanding that academic music, which refines the taste and demands of the listener, is a boring music genre. Since 2013, when it began as Mini Jazznica, the festival has evolved, finally adopting the name and format of Zvuk for Štiavnica in 2015. New, fresh, and playful! Organised by Spectaculum production, a team of young people have worked tirelessly to develop this celebration of music for more than six years.

Web: www.zvukforstiavnica.sk
Location: Banská Štiavnica
Month: June
Genres: jazz-fusion, crossover, world music, contemporary
---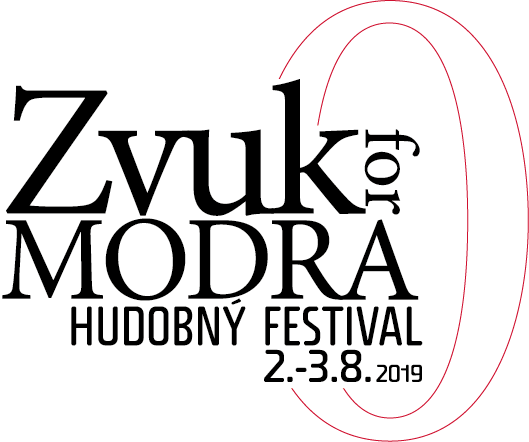 Zvuk for Modra / Sound for Modra
Inspired by the Zvuk for Štiavnica festival, we at Spectaculum production decided to start a new international music festival tradition in Modra. During its preliminary year (Zvuk for Modra 2019), the courtyard of Modra's Town Hall, the community garden, the Protestant Church and a café all transformed into spaces that came alive with the sounds of (not only) jazz. We were looking for a small picturesque Slovak town, offering a unique atmosphere, history, spaces, and generally, a specific Genius Loci; and we found all these qualities in Modra! Together with the Town, local artists, café owners, and the employees of Modra's Cultural Centre, we believe that music belongs in Modra. Joining our efforts, we wish to create a new tradition for a festival in non-traditional spaces.
Web: www.zvukformodra.sk
Location: Modra
Month: July/August
Genres: jazz-fusion, crossover, world music, contemporary
---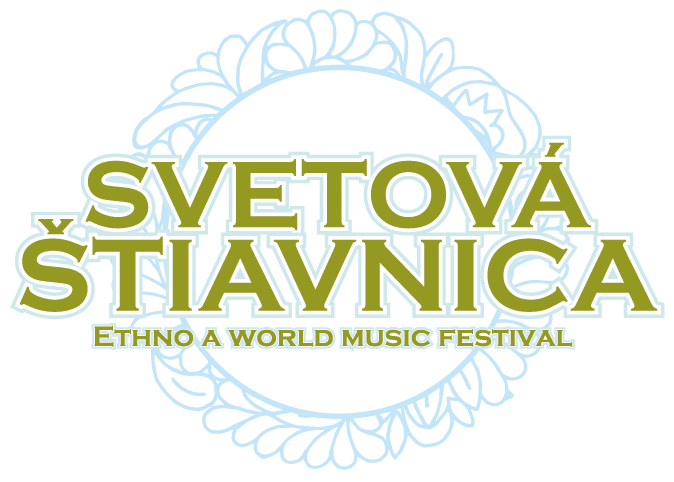 Svetová Štiavnica / Worldly Štiavnica
In May 2019, Spectaculum production started an international festival tradition focused on world music. In cooperation with the Town of Banská Štiavnica and Martin Noga (world music festival Hudba sveta Žilina), a new two-day event came to life. The goal of the Festival is to introduce links between the modern world and traditions, and to make a connection between original music from various countries and modern approaches to interpretation. In this spirit, the intention is to help link the old world with new ways of thinking in a historical town in the heart of Slovakia. We want to tear down the prejudices toward other cultures, nations, nationalities, races, and genders. This is all supported by the Festival's accompanying outreach programme, which offers public or school presentations, discussions and workshops, presenting topics focussed on learning about other nations, cultures, and opinions. The primary aim is to help people get closer to each other. In addition to the main concerts, surprise performances by musicians and bands in schools, at offices, or in factories will be part of the programme. As a result, world music will find its way to people who would otherwise not listen to it.
Location: Banská Štiavnica
Month: May
Genre: world music
---
Slovenské Alternatívne Leto / Slovak Alternative Summer
The first year of the Slovak Alternative Summer Festival was organised by the founders of the still existing BOMBURA club in Brezno in 1995. The idea to organise this festival arose from a natural need to promote alternative cultural genres to a greater extent, and not only through club performances. At the Festival, a number of well-known Slovak and foreign underground bands played concerts. The Festival changed its location several times, settling at last at a site below the ruins of Revište Castle near Žarnovica in 1998. The Festival was held there until 2008. In 2018, Spectaculum production managed to revive the event in cooperation with its founders. Thanks to this Festival, both older and younger generations of Slovak organisers of alternative concerts joined in the pursuit of holding an open-air festival, a festival with the potential to contribute to building a sustainable underground culture in Europe.
Web: www.salfest.sk
Location: Revištské Podzámčie, Žarnovica
Month: July
Genres: underground, alternative, jazz-fusion, rock, folk, world music
---

Bombura is the oldest music club in Slovakia. Since its beginning in 1992, it has been a centre for alternative genres, offering music and culture reaching beyond the mainstream to its visitors. At regular intervals, established but also beginning or lesser known and even amateur musicians from all over the world perform here. The Club is also used for theatre performances, discussions, workshops, and art exhibitions.
Web: www.bombura.sk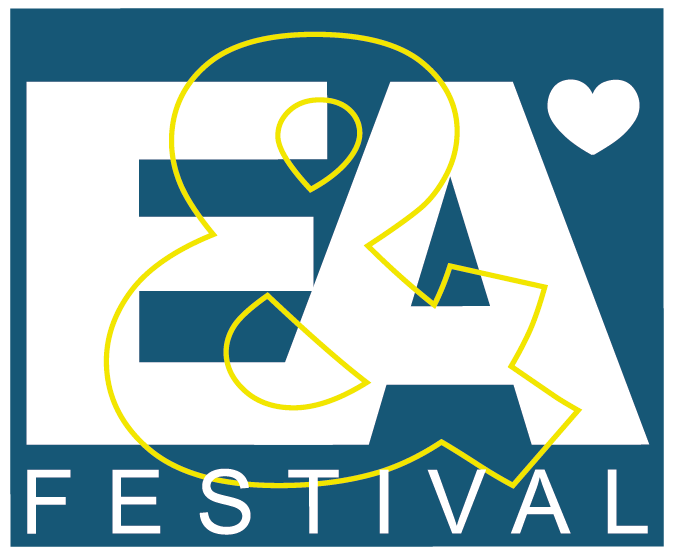 E&A festival
The E & A Festival, a two-day international multi-genre music event, is focused on French music and culture. It is organised in memory of Elene Chénot and Adolph Simon, a French couple, who used to contribute actively to the cultural life of Brezno. In addition, it is to remember the "French Days", which were held in Brezno in the past.
Location: Brezno (Bombura)
Month: August
Genres: jazz-fusion, folk, world music, French music

Horehronské Jazzové Dni / Horehronské Jazz Days
Horehronské Jazz Days is an international jazz-fusion festival. Annually, the best of the Slovak music scene is presented here, in combination with international musicians. Traditionally, over the course of four evenings, 6 bands play in the Club.
Location: Brezno (Bombura)
Months: November and December
Genres: jazz-fusion, alternative